We're always looking for Bands, Photographers, Venues to work with. We are open minded women always willing to try different things and new ideas and we LOVE getting fan mail!

Just click this address to send us e-mail!
Check out our Myspace!
Some Kool People we think you should Check Out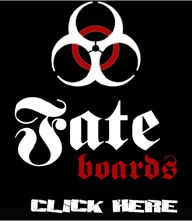 Click the banner and visit In Winter.
You know you want to...
to join B.D.S. - The Borgata Death Squad, our new fan club/street team.